Share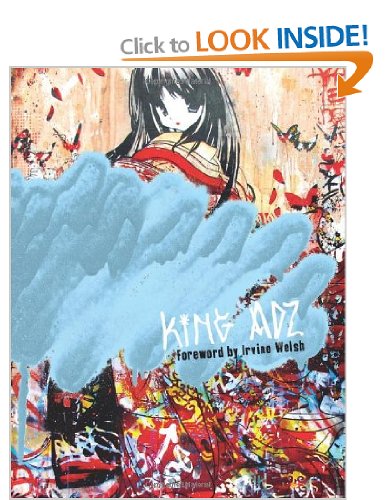 An encyclopaedia of street culture for those who love Banksy or Irvine Welsh and want to know about the cutting-edge talents, past and present, who have shaped urban cool.
This eye-catching insider's guide includes old-school graffiti legends, avant-garde street artists, film-makers, DJ's, designers, writers and poets who have influenced urban culture. From the ground-breaking New York artists of the 1980s to the unique work of modern-day Iranians – this book shows how street culture has penetrated every aspect of modern life.
Street Knowledge includes work and exclusive interviews from some of the world's most famous artists and talents, such as Banksy, David LaChapelle, Kelsey Brookes, Quik, Tony Kaye, Tama Janowitz, The KLF, Shawn Stussy, Obey, Irvine Welsh, Martha Cooper and Benjamin Zephaniah, as well as lesser-known and up-coming talents who are literally coming up from the streets to a gallery, cinema, clothes shop or mp3 player near you.
It also looks at the cities where all this is happening right now and gives the reader a mini city-guide to where the hottest spots are to be found and where to eat sleep shop drink and check out the freshest art, design and fashion. This is the first time there has been an in-depth look at street culture by a major publisher.
Hardcover: 320 pages
Publisher: Collins; 1st Edition edition (16 Sep 2010)
ISBN-10: 0007318693
Author: King Adz
Amazon : http://www.amazon.co.uk/Street-Knowledge-King-Adz/dp/0007318693